Main content starts here, tab to start navigating
About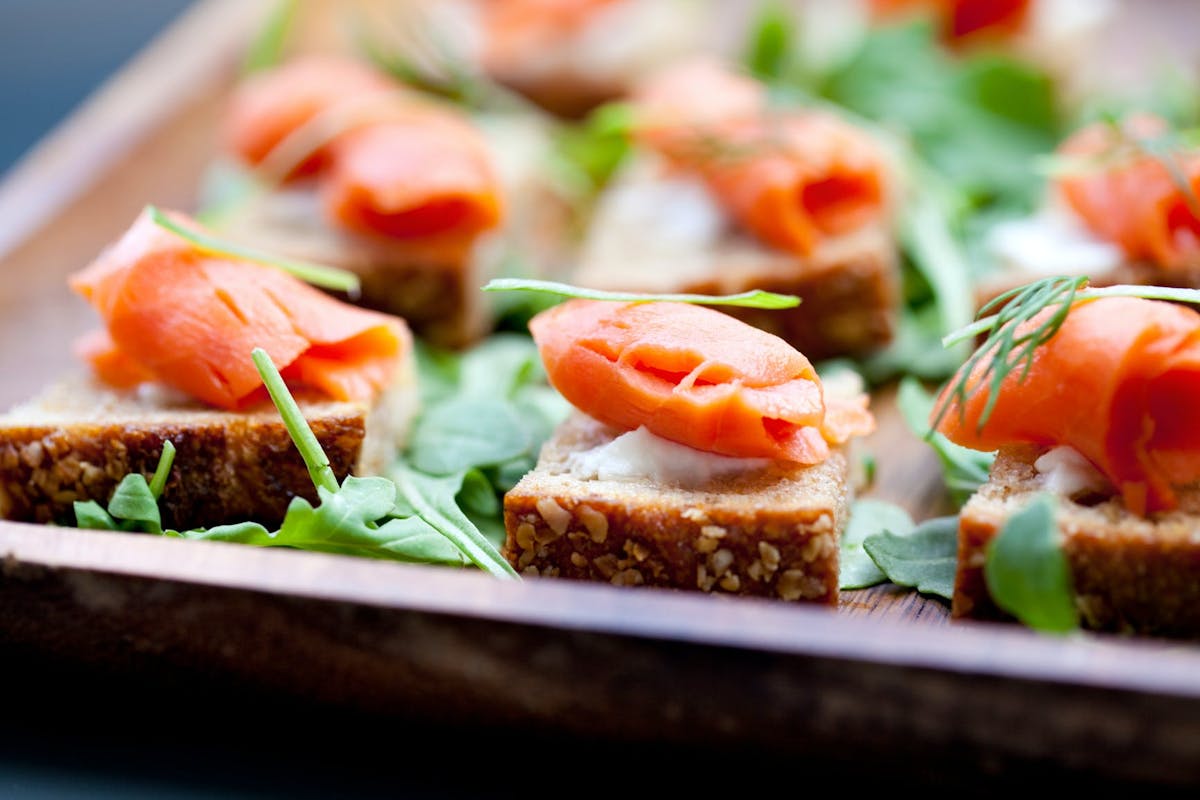 Our Story
Established in 2017.
Epic Events and Catering is a full-service special event and corporate catering company. Our catering firm is owned and operated by Chefs and Event Professionals who in total have over 50+ years of experience. We have created a very extensive menu offering something to please every palate. We thrive on creating dishes that displays freshness, creativity and seasonal luster. What sets Epic Events and Catering apart from other caterers is our strong passion to provide the highest quality in service and product, we source the freshest and highest-grade produce and meats.
Our dedicated Sales Team of professionals will always make sure your event will be a memorable one and will work with you to create a menu that accommodate your needs. With corporate meetings for breakfast, lunch & dinner as well as private parties, events, socials, rally's, themed affairs, weddings and settings at any venue, we will enthusiastically accommodate your every request.
Catering Policies & General Information
Epic Catering is a full service special event and corporate catering company.
Our catering firm is owned and operated by chefs and event specialists, who will make sure your event is an EPIC one.
We thrive on creating dishes that display freshness, creativity, And seasonal luster with a home cooked feel and taste.
What sets Epic Catering apart from other caterers?
Our unique belief In utilizing all of our resources in purchasing the highest quality product from local and sustainable world class vendors.
ORDERING
You can place your order by phone; our catering sales managers are available to assist you Monday through Friday from 6:00 am to 7:00 pm at (212)-767-9002 or by e-mail at sales@nycepiccatering.com. Alternatively, you can visit our website at www.nycepiccatering.com where you will be able to place your order using our interactive catering platform.
For prompt service, we kindly ask you to place your orders as early as possible.
Some Items require 24-48 hours notice.
However, for most items, last minute orders can be accommodated.
DELIVERIES
Are available before and after store hours with special arrangements. Saturday and Sunday services are available with advanced notice. Additional delivery charges apply outside the borough of Manhattan.
PRESENTATION
All items are served in high quality disposable platters and bowls.
All orders include plastic plates, napkins, clear plastic cutlery, serving utensils, cups, etc.
China trays and service plates, silverware and stainless steel chafers are available at additional charges.
Customer will be charged for lost and damaged non-disposable equipment.
We are also proud to offer eco friendly options for an additional cost.
CANCELLATIONS & CHANGES POLICY
You may cancel your order up to 24 hours prior to delivery at no charge. Because your order is always Custom-prepared, cancellation within less than 24 hours will incur a 50% charge, depending on the nature of the order.
SAME DAY CANCELLATIONS WILL BE BILLED IN FULL.
Cancellations may NOT be left on our answering machine or by e-mail. Changes and adjustments may be made up to 12 hours prior to delivery, however, we do try our best to accommodate.
PAYMENT TERMS AND BILLING
Please call us for a corporate charge application. We accept most Major credit cards, cash, company checks, or Epic Catering house account. Epic Catering is not liable for unauthorized orders. All deliveries charged to the house accounts must be made to the customer's corporate address on file. Exceptions must be pre-approved by phone.
Special events require a deposit.
TERMS: PAYMENT IS DUE WITHIN (2) TWO WEEKS UPON RECEIPT OF YOUR WEEKLY OR MONTHLY STATEMENT.
FORMS OF PAYMENT ACCEPTED:
CASH
CHECKS
CREDIT CARD
ACH PAYMENTS